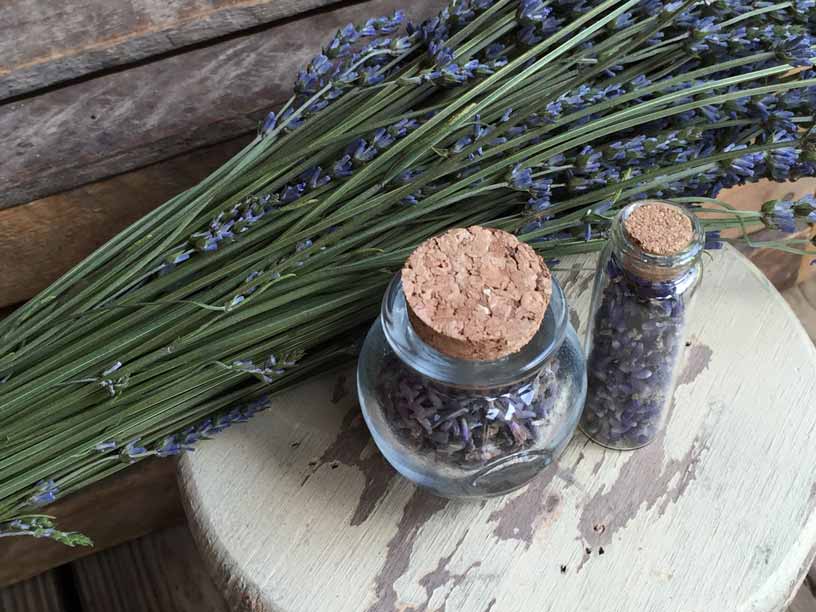 Lavender season 2016 is coming to an end! Join us on the farm Sat. July 30, from 10 am-4pm for U-cut bundles just $5 each. Off-season farm hours will be by appointment only. Our lavender products and honey will also be available at local craft shows and area farm festivals. Aloha and thank you for supporting our lavender farm and family!
Now in our 3rd growing season, we invite you to experience the benefits of lavender on the farm! Enjoy the stunning views of the hillside decorated with 9 varieties of lavender. Stop by the farm stand for unique lavender products and savor our exquisite raw lavender Honey!
About Us
What is a 'Kiwi' from New Zealand and a Hawaiian doing in Wisconsin? Passionate about family and nature, we are home. And in the spirit of inventiveness, we've coupled Wisconsin winters with summer lavender to create a truly unique experience. Breathe life into your day and join us on the Farm!
–Forever Family since 1997.